Ghosts. Chupacabras. Random lake monsters and cannibals. Her vote not being counted in elections. These are the things Nicole Wolverton fears and writes about.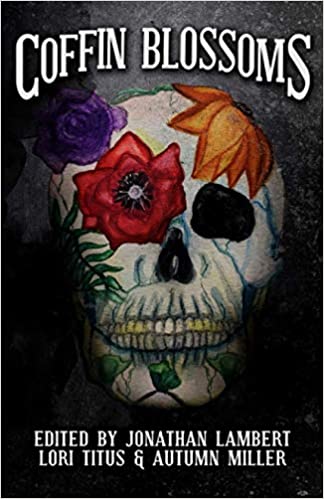 An Older Lady
"I didn't mean to start an uproar, Sheriff. Honestly, I didn't. An older lady can only take so much."
– Coffin Blossoms anthology, October 2020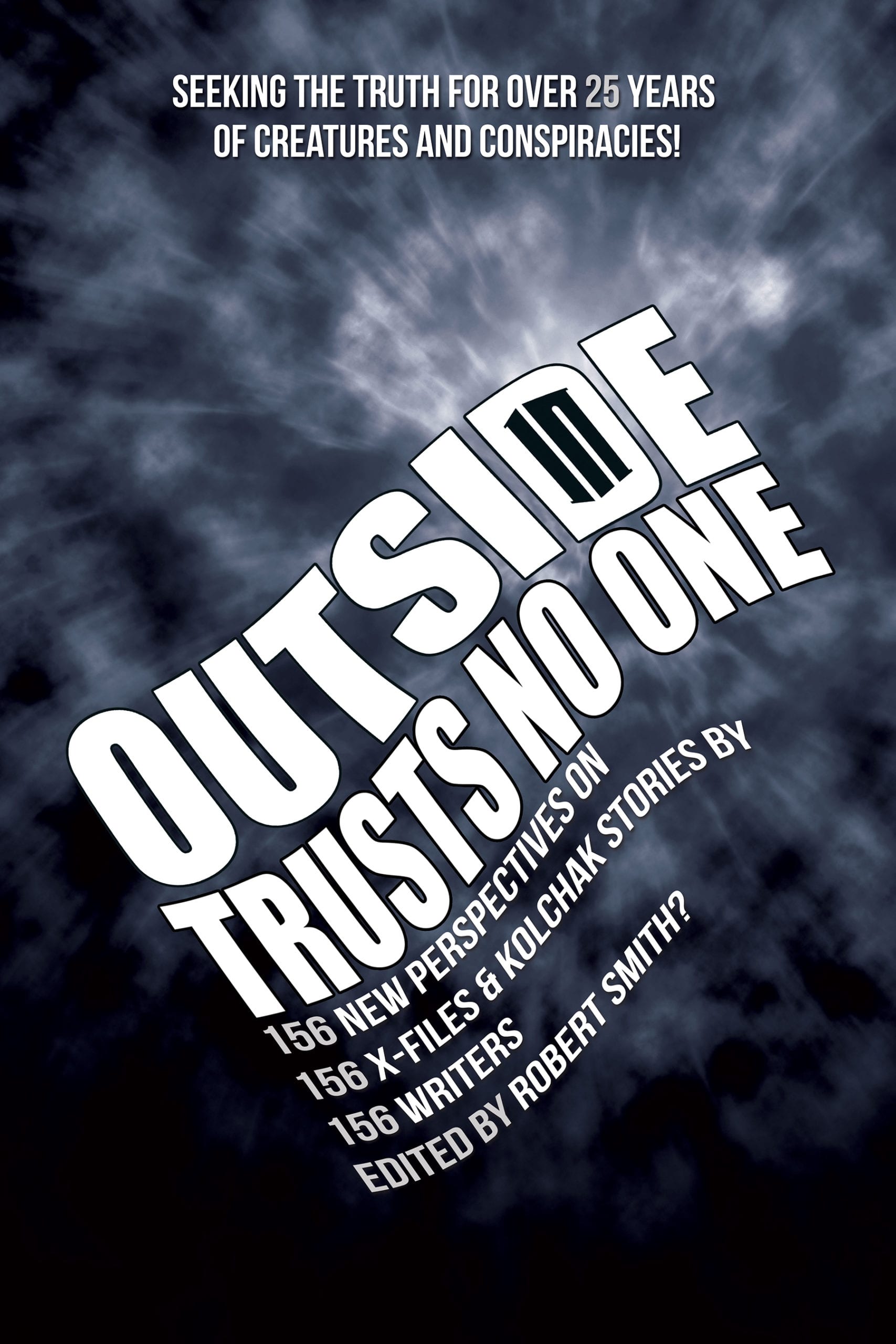 Evil Returns as Evil
Reimagining Fox Mulder's soul group in "The Field Where I Died," episode 5, season 4 of the television show The X-Files.
– Outside In Trusts No One, 2020