Ghosts. Random lake monsters and cannibals. That gnarled, bloody hand that grabs your ankles on the stairs. These are the things Nicole M. Wolverton fears and writes about.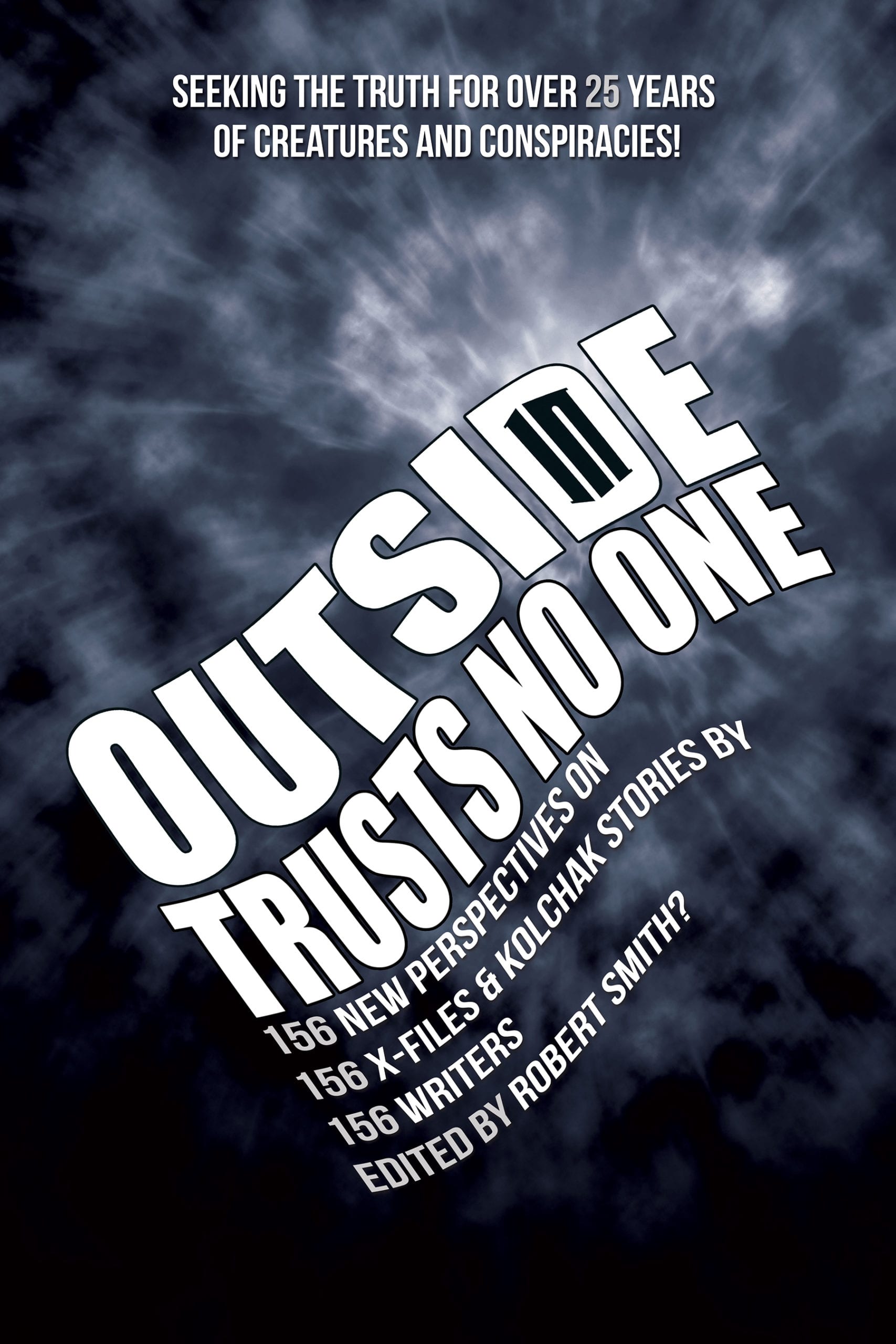 Evil Returns as Evil
Reimagining Fox Mulder's soul group in "The Field Where I Died," episode 5, season 4 of the television show The X-Files.
– Outside In Trusts No One, 2020