Ghosts. Chupacabras. Random lake monsters and cannibals. Her vote not being counted in elections. These are the things Nicole Wolverton fears and writes about.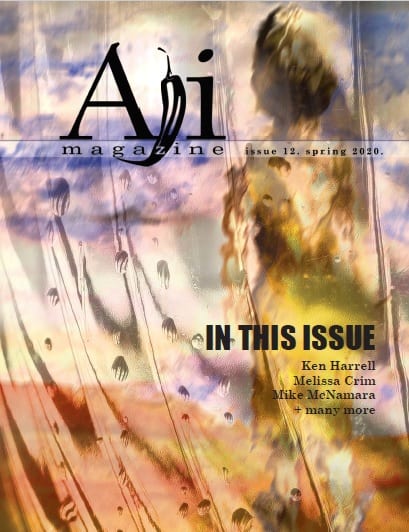 The Pilgrimage
"The November wind drove Emma through the door of Chiesa della Santa as though she were made of paper and twine."
– Aji Magazine, Spring 2020, Issue 12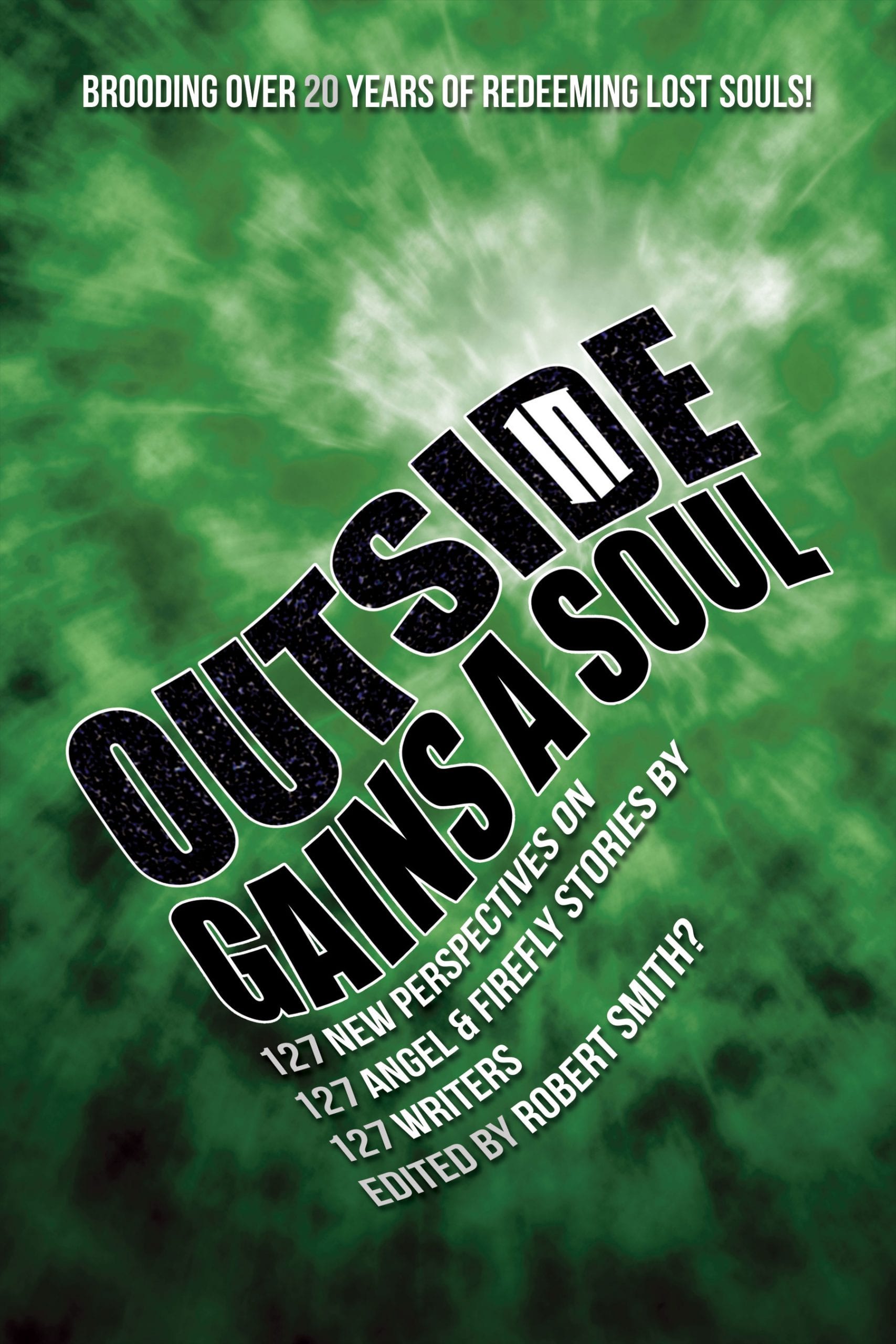 My Barbie, My Murdered Buffyverse        Thoughts on "The Girl in Question," episode 20, season 5 of the television show Angel.
– Outside In Gains a Soul, 2019