[et_pb_section admin_label="section"]
[et_pb_row admin_label="row"]
[et_pb_column type="4_4″][et_pb_text admin_label="Text"]So . . . I'm serving as a mentor this year for #WriteMentor. Woohoo! So, first things first: welcome, potential mentorees! This is going to be a fun process, and I'm excited to find a great story and a great writer through this initiative.
You might want me for your mentor if: you write YA horror, thrillers, or otherwise dark and oddball fiction. I like weird and scary and twisty. Serious and atmospheric, or funny and warped, it's all the same to me–as long as somewhere along the way I end up shivering in my bed, afraid of the dark. Freak me right the hell out, please. Blood or ectoplasm, foul slime or sulphur–yesssssssssss! Dirty, gritty, and bizarre is right in my lane. Strong protagonists who are women, identify as women, or who have a cervix are a definite plus.
You might not want me for your mentor if: you write fuzzy happy endings and love stories. I'm not opposed to a bit of romance and sex tossed in with my scares, but softcore porn and wounded monsters falling in love with humans are not my jam. High fantasy and really hard sci-fi are generally not my favorite genres, and while I read the occasional middle grade book, they're not really my specialty.
My strengths: I've been a writer of one sort or another for over 20 years (you can read more about me as a fiction writer and about my personal life here), and I spent several years making a living as an editor and proofreader. I've studied grammar and punctuation (note: if you're a writer from outside the States, I realize that there are some differences in basic rules). I'm skilled at meta-feedback, as well as line edits. Additionally, I'm lucky enough to have had several very close relationships with excellent critique partners and critique groups over the years, and with that comes experience knowing how to critique in a way that is meaningful, useful, thorough, and–most of all–kind. While we all develop thick skins as writers, critiques don't have to be mean-spirited and bitchy. A critique should make you see the opportunities in your work, not inspire you to go jump off a bridge or quit writing. I don't beat around the bush, but I also don't beat you over the head with the bush. Then there's the issue of having been through the proverbial salt mines–I found my agent (or, rather, she found me, I guess) via her slush pile, and I have had several manuscripts out on submission through her. In fact, I've got a manuscript on submission now. Plus, the novel of mine that's been published is one I sold myself to a small publisher prior to signing with an agent. Experience counts, eh? That's what I do–I drink (occasionally), and I know things.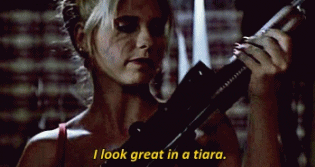 What to expect: This is my first year as a mentor for the #WriteMentor program, but I'm fairly flexible as far as working in whatever way makes the most sense for your project. Generally speaking, I prefer to issue an editorial letter with my overarching impressions and/or notes in your manuscript (I use MS Word and Track Changes). I'm pretty accessible, happy to answer questions, talk through problems and solutions, etc.
My favorite books: While it wasn't marketed as YA, my all-time favorite YA novel is The White Devil/Justin Evans. There's just something so atmospherically wonderful and creepy about it. The Boy Meets Girl Massacre/Ainslie Hogarth is another novel that kept me glued. Oh, and Rin Chupeco's The Girl From the Well books. I will read anything edited by Ellen Datlow, I love the Lockwood & Co. series, and if you hand me a new novel by Christopher Buehlman I will sit down immediately and start to read it (Those Across the River is just magical and beautiful). This is less horror-y and more on the just plain bizarre side, but I also love the Godhead trilogy by James Morrow, which I firmly believe is one of the most underrated series ever written. Lastly, I have personally hand-sold dozens and dozens of copies of Patrick Ness' Chaos Walking series during the period when I was doing readings and signings for my adult thriller that was published a bunch of years ago–as much as yakking about my own work is fun, when kids and young adults want to talk books, I always point them toward Chaos Walking.
So yeah, that's me. Let the games begin!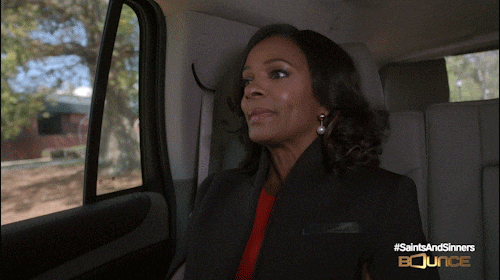 [/et_pb_text][/et_pb_column]
[/et_pb_row]
[/et_pb_section]