Well, the BookCon controversy continues.
Last month, I wrote about the sudden switch from BEA's Power Reader Day to BookCon (which didn't pass the smell test for many, many people who had purchased tickets to Power Reader Day). Since that time, the organizers haven't done themselves any favors. In addition to an awful lot of guest stars who aren't writers, take a look at the full roster. Notice anything?
Not a person of color amongst them.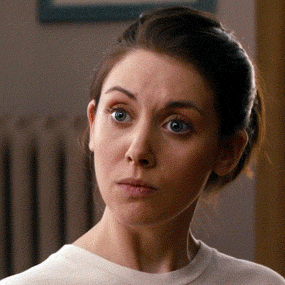 And then there's the Blockbuster Reads: Meet the Kids Authors That Dazzle panel, consisting of Jeff Kinney, James Patterson, Rick Riordan, and Lemony Snicket. Er, white middle-aged dudes, every single one of them. In a genre dominated primarily by women writers, BookCon sort of had to go out of their way to put together a panel that lacking in diversity. But there's more! When the BookCon organizers got a little too much heat about it, they asked a black woman to moderate the panel, like that was going to somehow mollify everyone.
As BookRiot recently pointed out, readers deserved more than this kind of crap.
Look, I don't begrudge the writers who are appearing at BookCon their age or whiteness (because, you know, I'm white and I'm 42) or, in some cases, their maleness. Writing is a tough business, and you have to take opportunities to interact with readers wherever you can. But the BookCon organizers should know better. Particularly in the YA community, people are really interested in diversity. Not just diversity of gender and race and ethnicity, but of religion and physicality and everything else you can think of. The world is a huge place, with a huge range of people. The writing community and the people who read that work are just as diverse. We all want to see ourselves reflected in the pages of a book–whether we are white and atheist or brown and bi-sexual or a million other combinations.
At the very least, I'm glad to see people talking about diversity and about BookCon's (and the publishing industry's) responsibility to ensuring diversity. That all-white guy male canon in the English Department isn't going to change itself, you know.
I'm still taking a wait-and-see attitude about BookCon and whether they live up to their own hype (specifically, about offering attendees everything BEA offered but more) . . . but I grow less and less optimistic as the end of May approaches.