Books signings are always the most fascinating couple of hours of my life.
So last night I was in Bethany Beach, Delaware for an author event at Bethany Beach Books, a great independent book shop just off the beach. It was a Friday night in August with damn near perfect weather–not cold, by any stretch of the imagination, but cool enough for me to wear jeans and a light cardigan. The little downtown area off the boardwalk was packed solid with people, and there was a cover band playing at the end of the block. Friday, for those of you unfamiliar with shore culture, is typically the last day of vacation for most people renting houses; the turnover day is usually Saturday, and so Friday night is sort of a last hurrah, the final hours to enjoy the beach.
I was stationed outside the bookstore, at a table on the sidewalk. Come meet the author, a sign on the table said. And there I was, hoping to have a chance to talk about THE TRAJECTORY OF DREAMS and make Lela sound as dark and chilling as she is. Of course, it's hard for me–I'm a default smiler when I'm talking to strangers, so telling people about Lela's belief system and her break-ins with a giant grin on my face makes the book seems preposterous rather than creepy. It's something I need to work on.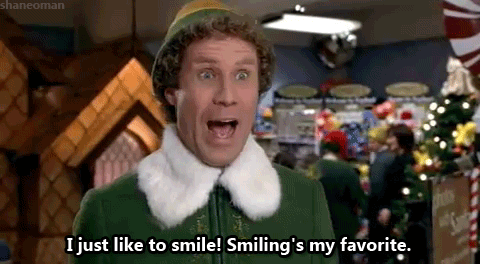 Despite that, I foisted off a bunch of copies of the novel to unsuspecting readers. Mwahahaha. And I was able to recommend a bunch of other books, too. Not everyone I talk to is a thriller reader, so I like spread the love a bit. Last night I recommended The Bees/Laline Paull, Looking for Alaska/John Green, The Chaos Walking trilogy/Patrick Ness, Packing for Mars/Mary Roach, and The Revolution of Every Day/Cari Luna to those I thought would dig them.
Favorite moments from last night:
Meeting two young ladies, one of who had just been to a NASA camp, and talking about NASA, Mars missions, writing, Guy Bluford, and Mary Roach. They were totally of my tribe.
Talking to a woman who turned out to be from a town 30 miles away from my hometown, and then five seconds later meeting a woman and her husband from a town 30 miles away from my hometown, but in the opposite direction of the first lady. Small world!
Getting a chance to schmooze with other writers. Last night I met the guy who had a signing at the shop the day before me, a writer who is publishing his book through Amazon next year, and an aspiring writer with whom I traded beta reader-finding tips.
Chatting up a 90 year old woman and her granddaughter. The woman had so much to say about the space program–she was great!
Discussing the snot-sobbing qualities of John Green books with a group of young woman who had just bought The Fault in Our Stars.
Talking psychoses with a psychologist who stopped by to ask about Lela's mental illness.
This is the last book signing I have scheduled for a while, and it was nice to have such a great one. Thanks to the great staff at Bethany Beach Books for hosting me, and thanks to everyone who stopped by to talk!